Sign up to the Online Safety Hub Highlights Newsletter
Safeguarding Soundbites, the popular podcast that rounds up the week's safeguarding news. Available on all your favourite platforms, this is the podcast where contemporary, credible and relevant safeguarding news is delivered in an easy to listen to, bitesized format. Listen to the latest episode today!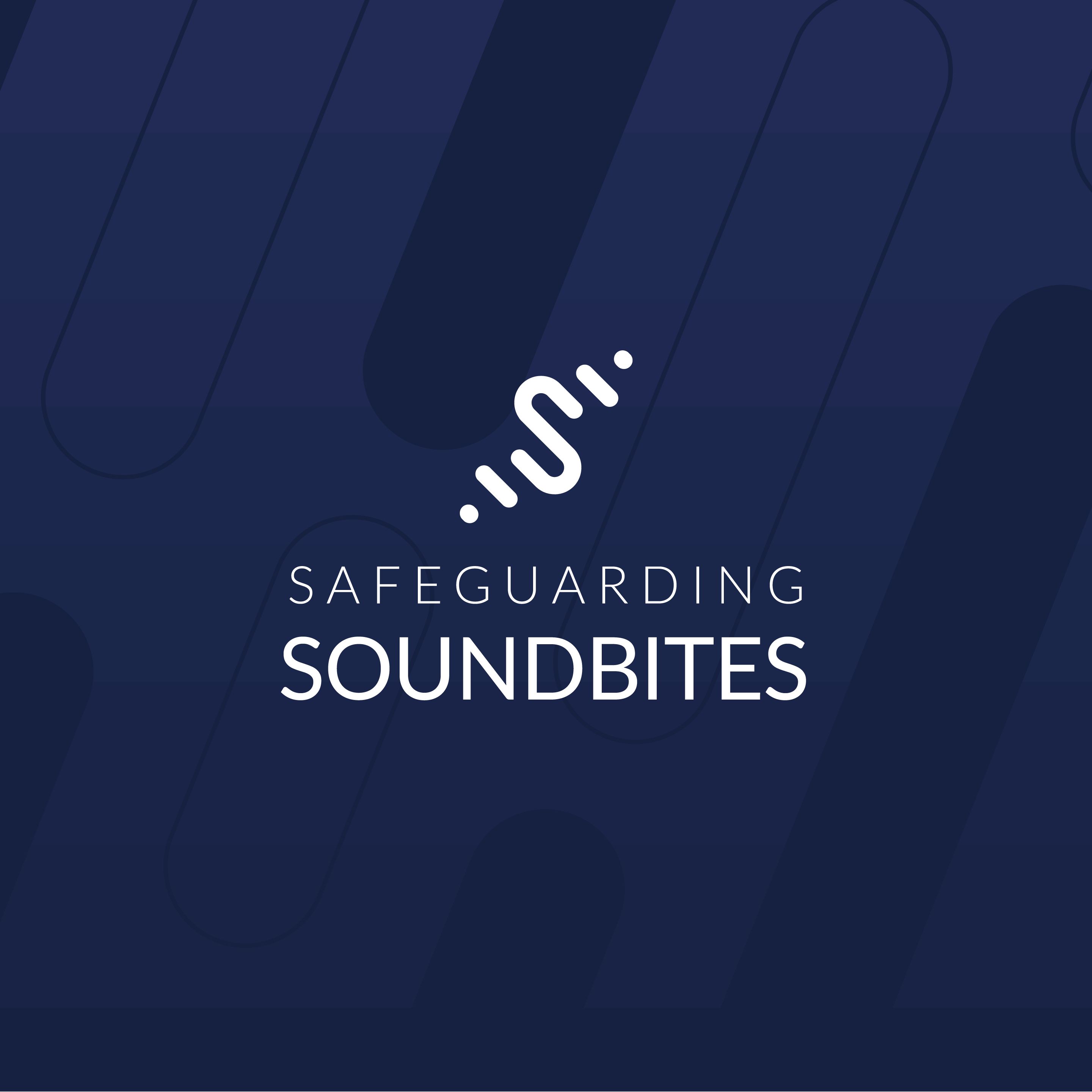 Safeguarding Soundbites
INEQE Safeguarding Group believe in empowering people to stay safer through education and the use of innovative technology.
As a leading independent safeguarding organisation we are unique in so far as; whilst we are first and foremost safeguarding specialists, we also have an advanced in-house software development capability. The company delivers safeguarding solutions to a wide spectrum of clients, including both public and private sectors across the UK, Ireland and beyond.
We are members of the Safeguarding support network, which lists safeguarding providers on a global scale and the Safety Tech Network, which lists organisations that work to promote safer online experiences.
Social media, chatbots and more
Social media, chatbots and more by Safeguarding Soundbites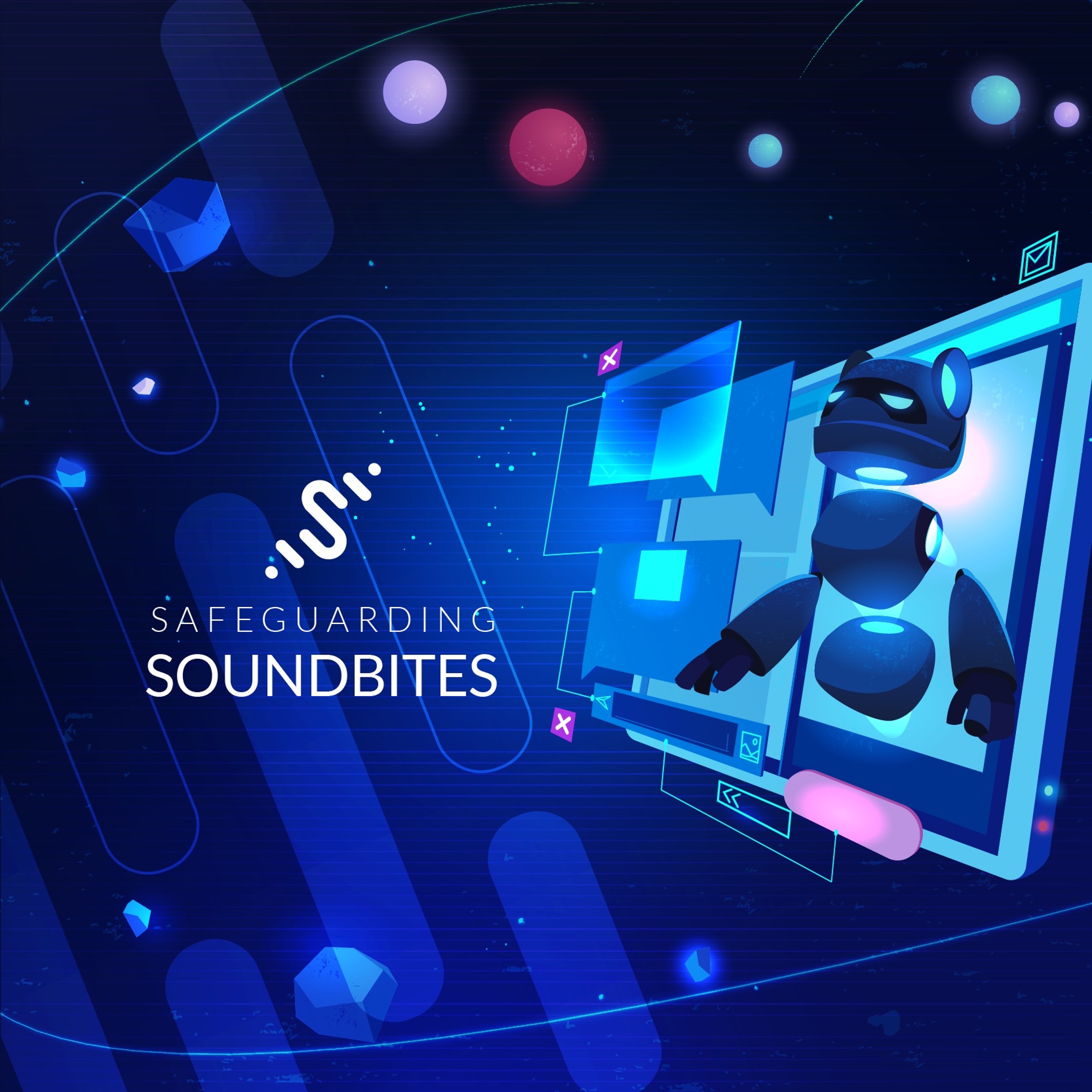 Search Results placeholder